Paul Good – A Chance
Labels:LogoMotion Records
Number of Tracks:1
Total Time:00:03:21
From the Album:A Chance
Formats:AC,Hot AC
Available Date & Time: Aug 09 2019 06:00:00 EDT
Impact Date: Aug 13 2019 00:00:00
Paul Good
"A Chance"
Impacting Now
"Love, Love, Love this song ! "
– Vickie Hafer, Station Manager WECC St. Mary's GA
WATCH THE VIDEO HERE: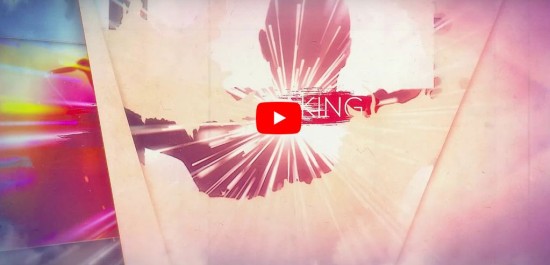 International award winning songwriter Paul Good returns with a big, upbeat, energetic anthem to excite your listeners. A song that captures the thril of "A Chance" to show others the pure love of Christ.

Paul explains " When you're feeling ignored or ill-treated in a relationship whether by a friend or spouse, or even when God seems silent to your prayers, it really is an opportunity to show pure love…It's 'A Chance' to portray love and goodness the way the Father & Jesus Christ did and does. It's a chance to show you truly love, not for what you expect or get back! What an opportunity..What A Chance! "

"Takin a Chance, A Chance to prove my love
All the demands, I have I'm giving up,
Gonna show what my hearts' made of, by takin A Chance."

In 2012 Paul created "Rooster-Call" men's ministries which he promotes in concert and where he makes available his resources. In a world where men and "toxic-masculinity" are being blamed as whats wrong with society, Paul seeks to inspire guys to not be ashamed of their God-given manhood, & become spiritual leaders in order to regain their dignity and rise up to be good men.
Contact: Bill Lurwick
***-***-****
www.paulgood.org
Don't have this release in your Play MPE® account? Clickhere to request it.
EMAIL ADDRESS OF YOUR PLAY MPE® ACCOUNT:

Please enter a valid email address.
To receive Play MPE Releases please add your account to a Play MPE® managed list or register for an account here.